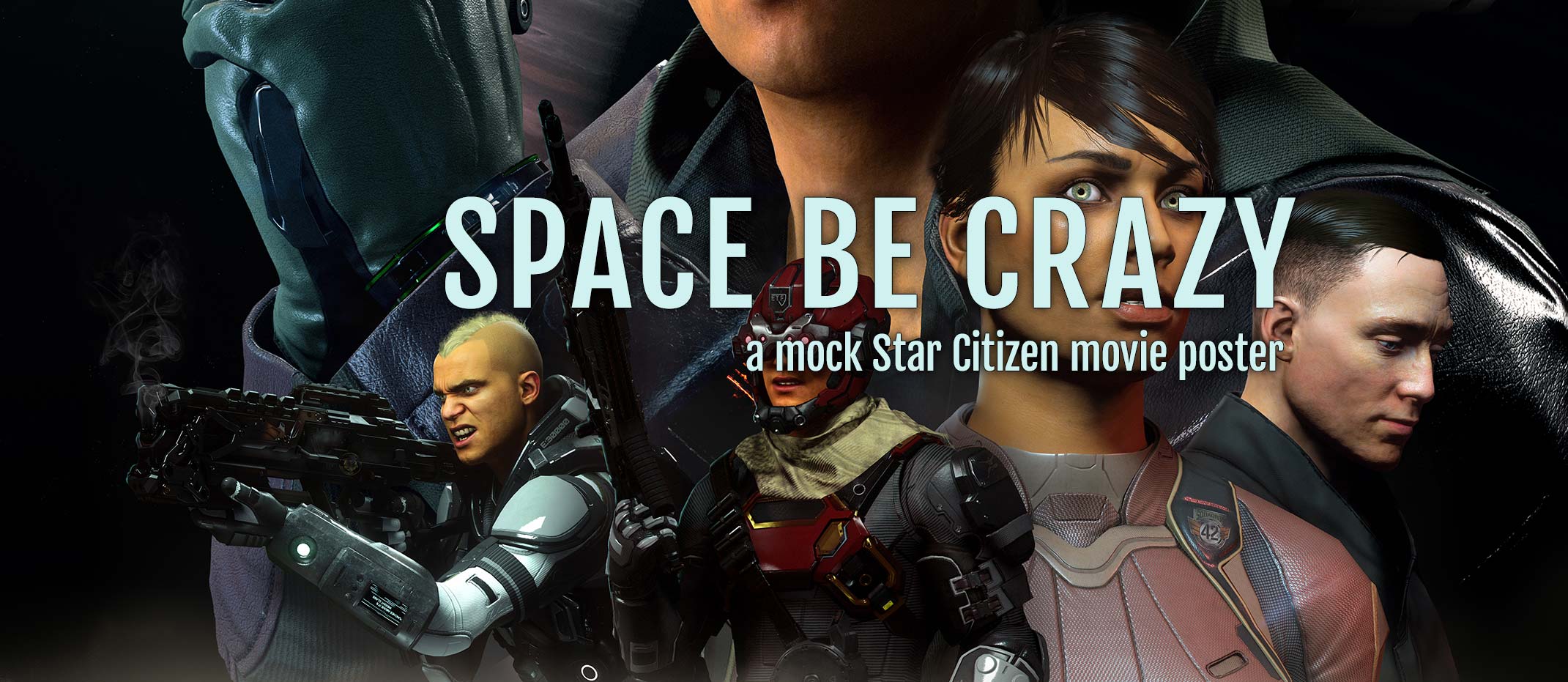 The Star Citizen subReddit held an "Arts & Crafts" contest recently. I decided to create a full size, printable, mock Star Citizen movie poster for my entry.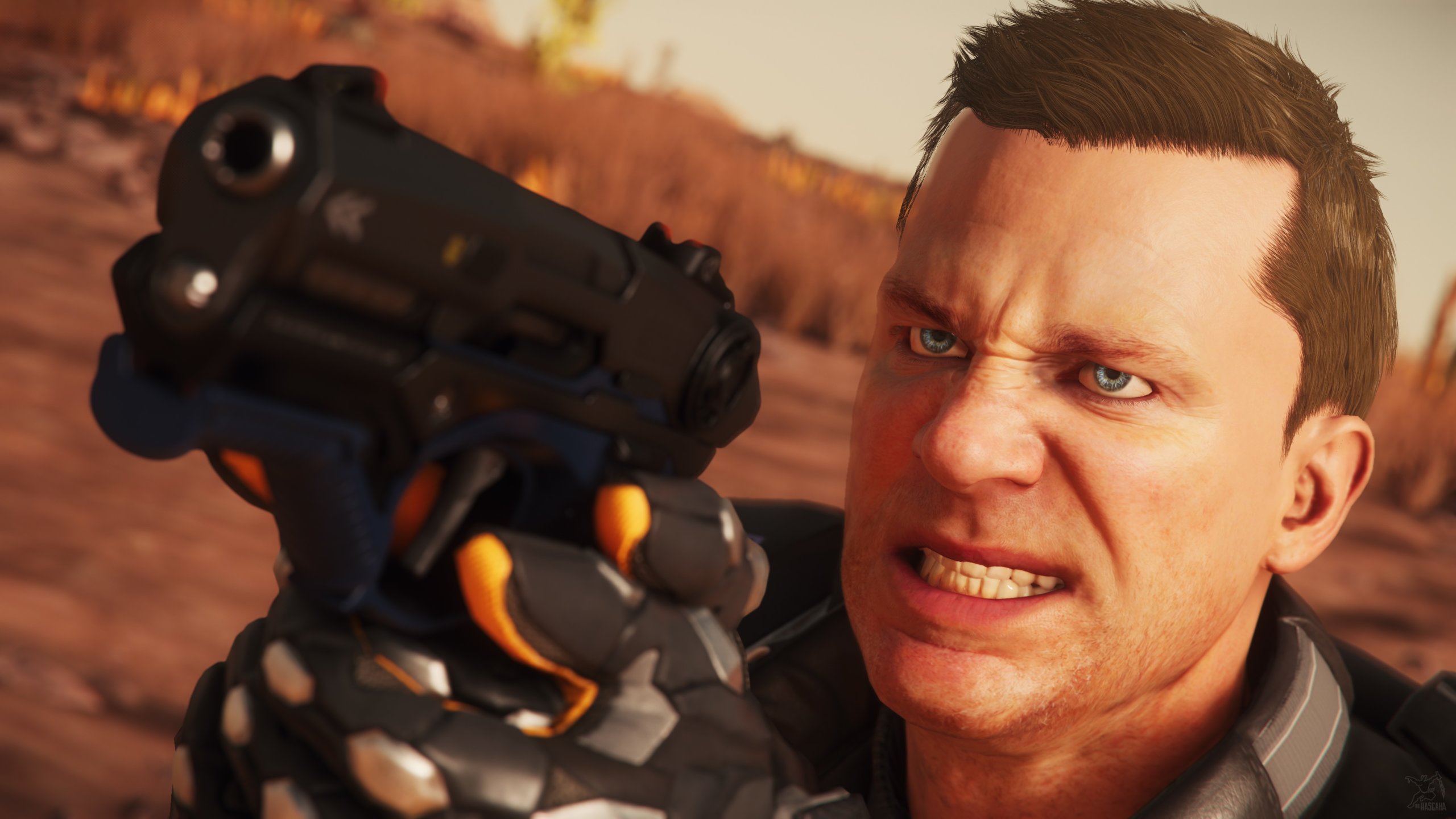 Exciting news: Newsweek posted an article today about Star Citizen and used one of my screenshots as well as a few others from the community.

My in-game screenshots from Star Citizen while visiting the in-game event that coincides with the Anniversary Special. It's basically a car show… but for ships in a video game. I attempted to cover it like a photographer would.
---