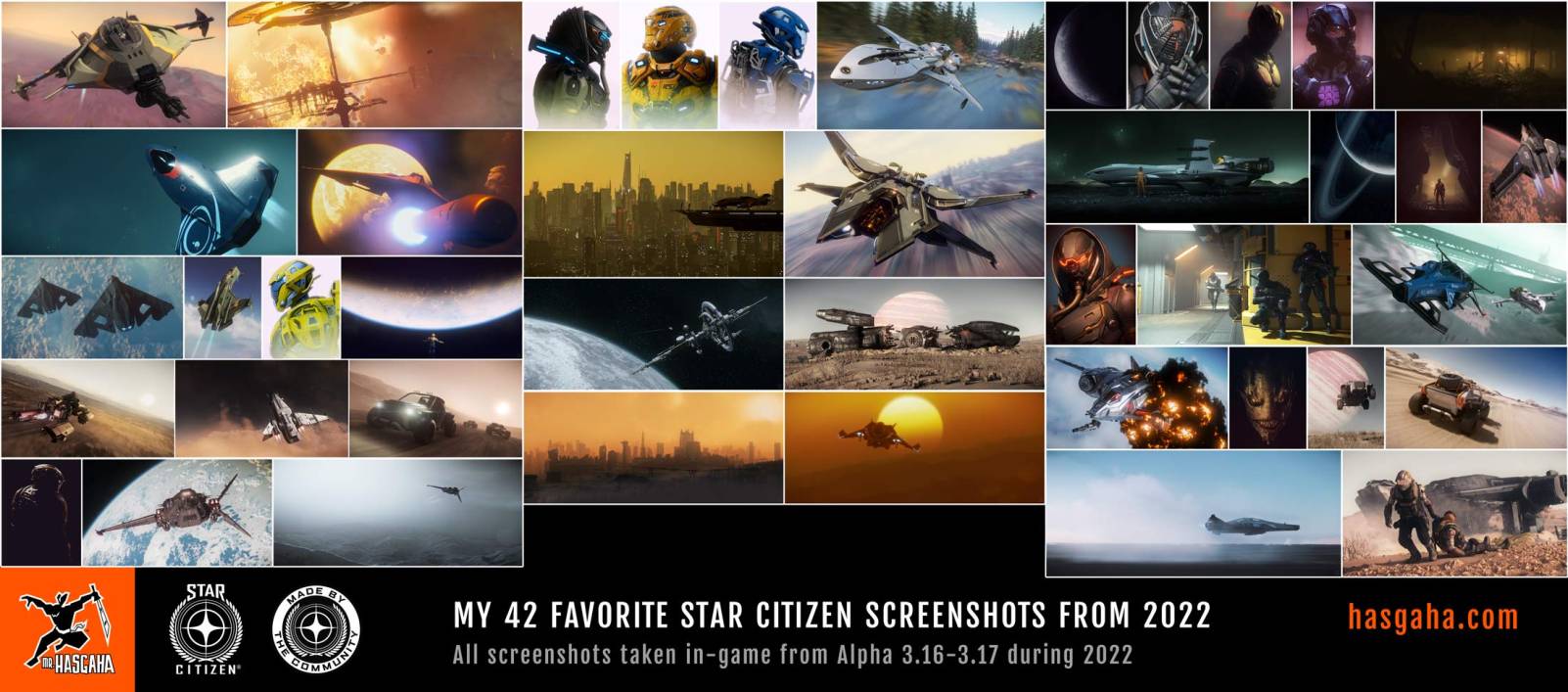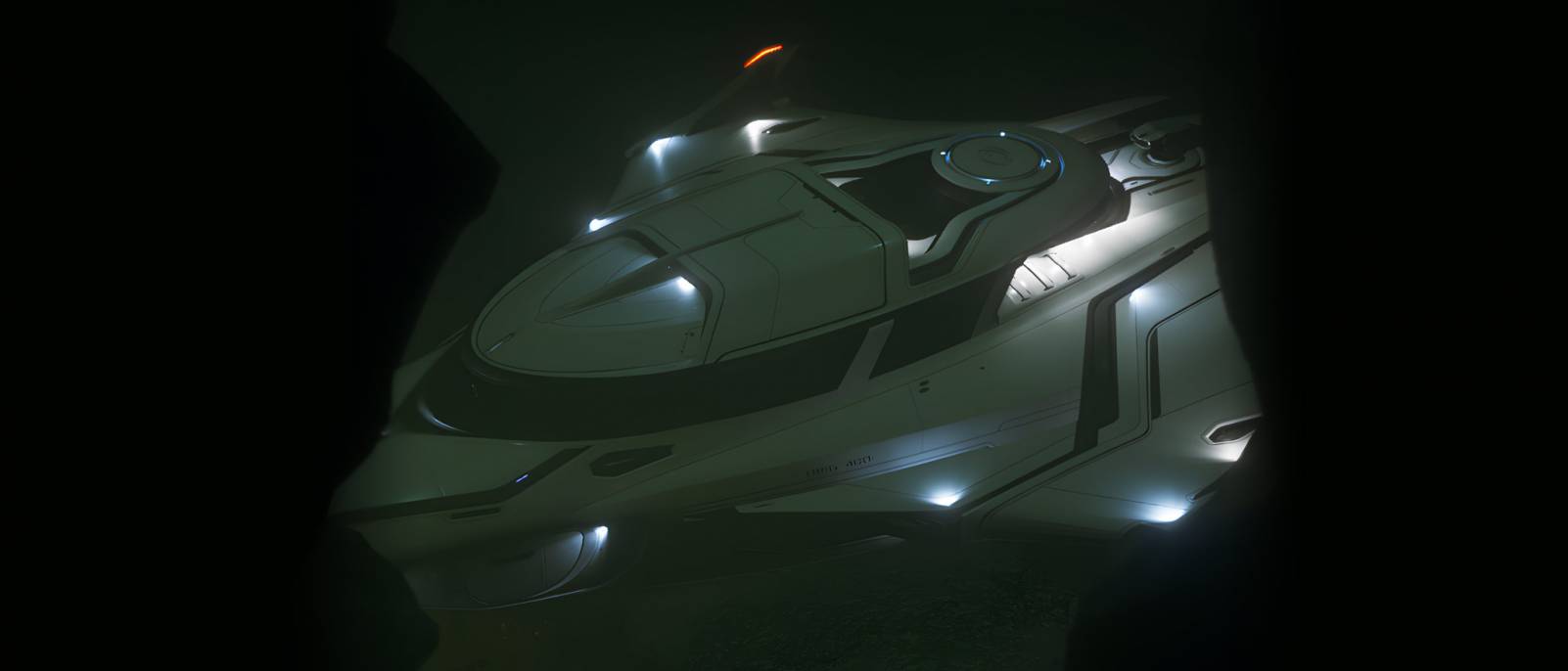 New Shirt Design: Avocado Test Pilot
New Shirt Design: Avocado Test Pilot
Star Citizen: Area18 Cinematic Tour
Star Citizen: Area18 Cinematic Tour
My 42 Favorite Star Citizen Screenshots from 2022
My 42 Favorite Star Citizen Screenshots from 2022
Hasgaha's Star Citizen Screenshot Contest: January 2023
Hasgaha's Star Citizen Screenshot Contest: January 2023
Hasgaha's Star Citizen Screenshot Contest: November 2022
Hasgaha's Star Citizen Screenshot Contest: November 2022
Latest Screenshots!
---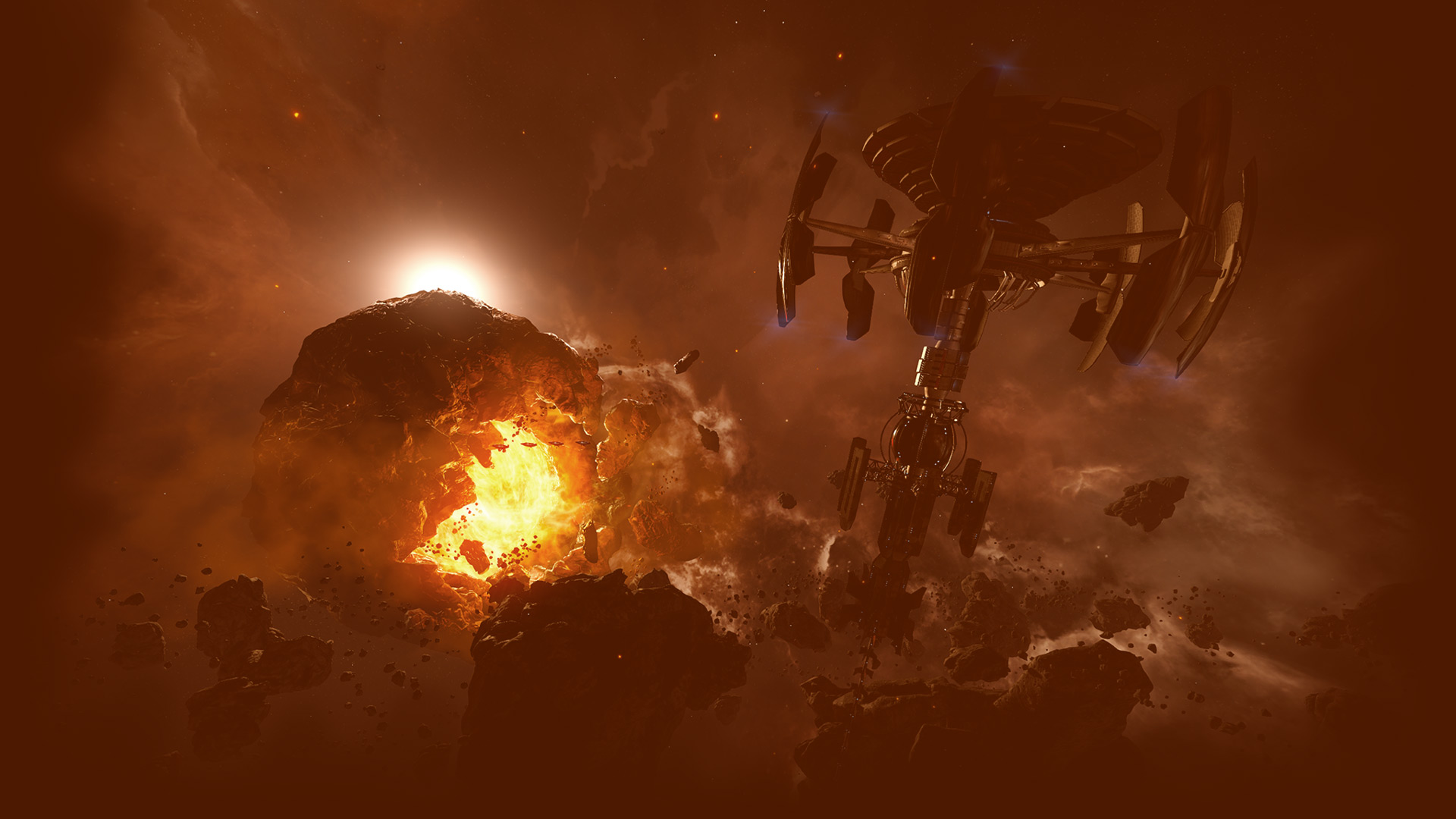 WANT EXCLUSIVE, EARLY ACCESS TO MY CONTENT?
Check out my Patreon page for information on how you can help support my work while getting rewards and perks in return like early access to some of my content.
My generous Patreon supporters help fund many aspects of my work including this website, software licenses, hardware upgrades and even giveaways I run from time to time to give back to the community.
Recent Posts
---
New Shirt Design: Avocado Test Pilot

This brave Avocado is part of the ETF; Evocati Test Flight. For the Star Citizen community, it's an obvious nod to the ETF (Evocati Test Flight) but not overtly Star Citizen. You can buy it now on my Teepublic store or see all my other shirt designs.

Star Citizen: Area18 Cinematic Tour

"Cinematic Tours" is a video series in which I create a cinematic showcase of the amazing environments within video games. This time, I revisit Area18 on the city-planet ArcCorp.

My 42 Favorite Star Citizen Screenshots from 2022

With the start of 2023 and Star Citizen Alpha 3.18 working through the PTU gauntlet, I thought I'd look back through all my Star Citizen in-game screenshots from 2022 and pick out my 42 personal favorites. The collection below features screenshots I captured from 2022 that spans Alpha 3.16 to Alpha 3.17. Check it out …

Read more